Sex toys are illegal in some countries. So before you travel, check our research where it's illegal to own a vibrator so you'll have a worry-free travel.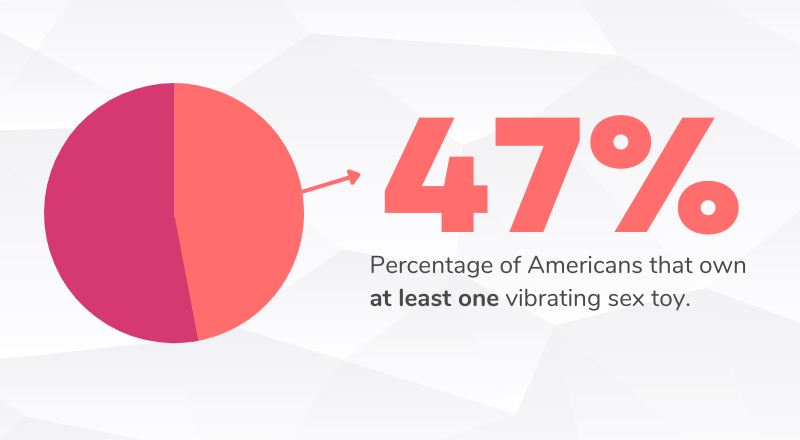 Vibrators are a source of pleasure and joy for hundreds of millions of people around the world. Still, some regimes have made them illegal – usually alongside porn and any "obscene" material.
As society evolves, sex toys have become legal and common in most places. However, a few morally conservative governments have outlawed them for ethical or religious reasons.
From Bangkok to Alabama, we dug up the data on every place where it's illegal to own a vibrator. Here's what we found.
These naughty vibrator data points are punishable by up to three years in prison:
---
How Many People Own a Vibrator?
Before we dive into the illegality of sex toys, let's establish some context. Over half the women in the U.S. use vibrators, and a large portion of men do as well.
Worldwide data is uncertain, but it's safe to assume that developed nations have similar rates. Here's a look at the data.
---
Wherever people are having fun, there seems to be an equal and opposite group of moral conservatives trying to stop it.
In the most extreme cases, they outlaw sex toys and pornography entirely, often using vague language such as "obscene" that can be enforced as necessary.
Here are some of the nations with the most extreme anti-sex toy laws.
---
---
---
---
---
---
India is a unique case in the war on pleasure, as they haven't necessarily outlawed sex toys. Instead, they outlaw the public display of anything considered obscene.
However, courts have decided that sex toys aren't necessarily obscene. Here's a look at the data.
---
If you're reading this as an American and thinking this could never happen in your country, you're wrong.
Two states have outlawed the sale of sex toys, though these laws have hardly – if ever – been enforced.
---
How Old Do You Have to Be to Buy a Vibrator?
This goes without saying, but vibrating sex toys aren't for kids. In most places, you have to be a certain age before you can buy one.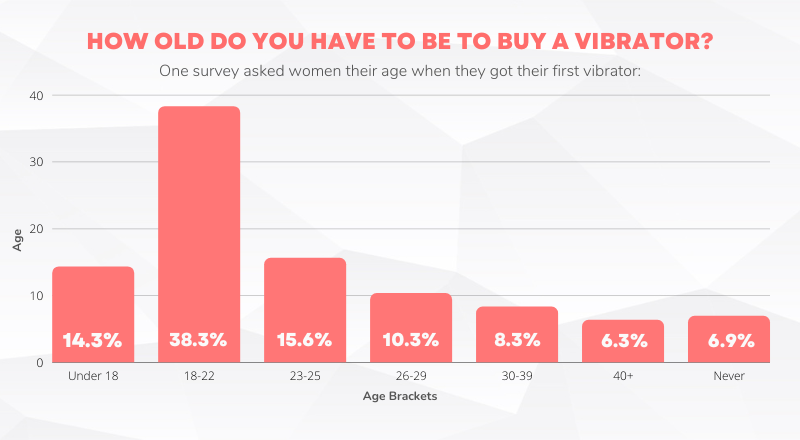 ---
Conclusion
Vibrating sex toys are a common way for people to enhance the pleasure of their sexual experiences, either alone or with a partner. Unfortunately, in some parts of the world, vibrators are outlawed (typically along with porn and all other sex toys) for ethical or religious reasons.
Malaysia and Thailand are a couple of examples of nations with laws against obscene material, but these laws aren't always enforced – especially in Thailand. Texas and Alabama also have laws that technically prohibit sex toys.
While moral conservatives have succeeded in passing anti-sex toy laws in some places, it's clear that most of the world is choosing to embrace sexuality. So in the near future, we may see these laws repealed.
For more interesting sex studies and statistics, head over to our guide here.
Footnotes