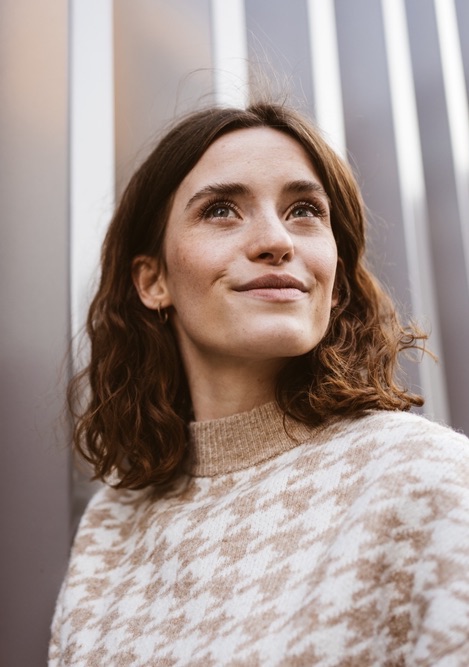 Hello! I'm Sophie Cress, LMFT & Certified Gottman Therapist, a resident expert at SexualAlpha.
As a Licensed Marriage and Family Therapist (LMFT) and a Certified Gottman Therapist (CGT), I'm here to walk you through life's ups and downs, helping you navigate even the most complex challenges.
I am also dedicated to being an ally and creating a secure, supportive, and unbiased environment for LGBTQIA+ individuals and couples.
I continuously expand my knowledge and stay up-to-date with the latest techniques to ensure the best possible outcomes for my clients.
If you're having trouble with trust, communication, or reigniting the passion in your relationship, I can give you the resources and assistance you need to tackle these issues and promote a happier and more fulfilling connection.
---
I am a 34-year-old individual who enjoys a fulfilling personal life outside of my professional commitments. I take immense pride in being a dedicated and loving wife to my partner Gary, with whom I have shared a wonderful marriage for the past decade.
Together, we are blessed with two delightful children named Ava and Dash. During my therapy sessions, I am accompanied by Max, our affectionate and supportive dog who offers me comfort and emotional support.
My journey in this field began long before I pursued formal education. Throughout my childhood and adolescence, I experienced moments of pain, confusion, hope, and resilience, which ignited my desire to ensure that everyone felt heard, understood, valued, and loved, regardless of their circumstances.
---