We've gathered all interesting teenage sexuality statistics, and let's examine how youth explore their sexuality, how active they are, and more. Read on: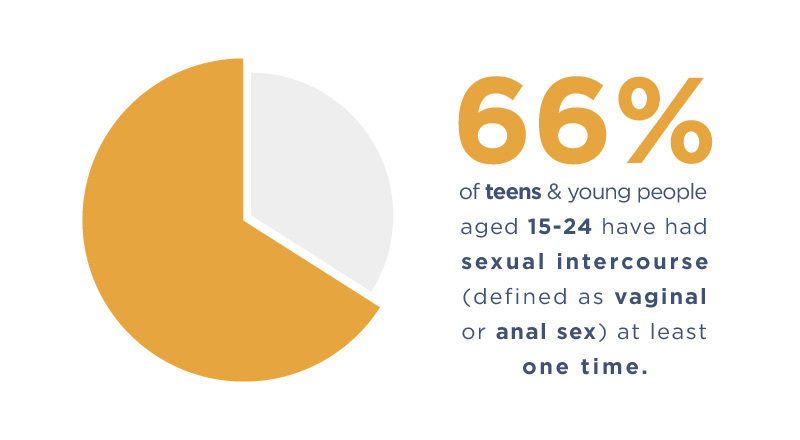 Teenagers start to examine their sexuality and experiment sexually quite early – with many having had sex by the time they're 19. Unfortunately, teens also have some of the highest rates of STI transmission and are significantly less likely to use contraception.
Here are all the stats we could find about teenage sexuality, teen sex statistics, and more:
Top Teenage Sexuality Statistics You Should Know:
---
Adolescents: "Sexual Beings" With Rights
Teens & adolescents begin examining their sexuality early and may need to be considered sexually active sooner than many think.
---
Youth Sexual Health Statistics
These statistics highlight how youth explore their sexuality and gender identity and highlight trends among today's young people: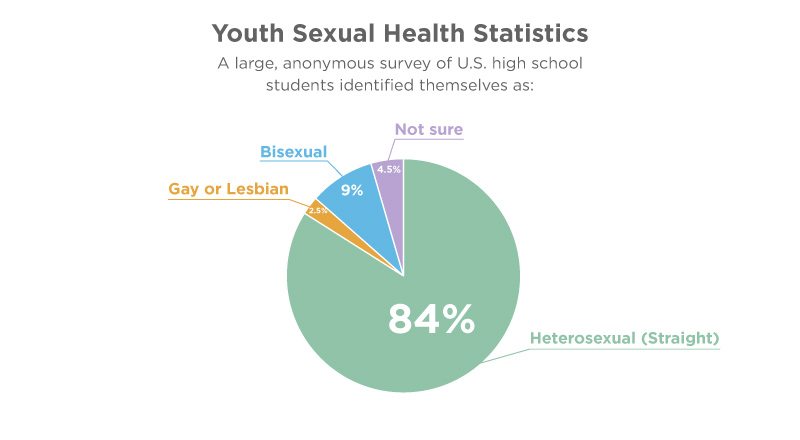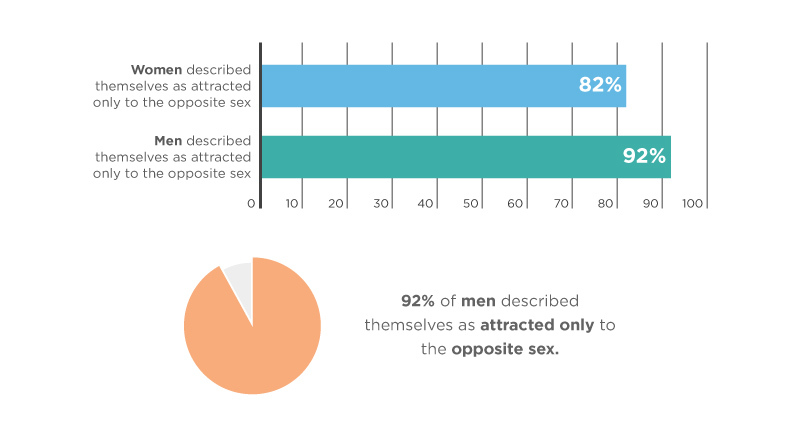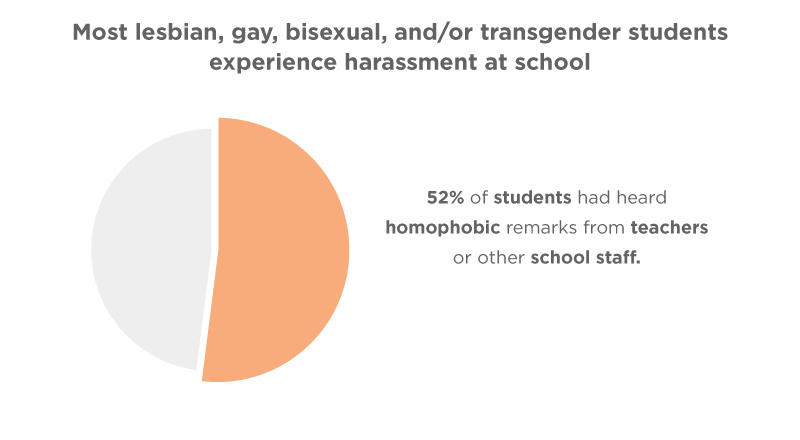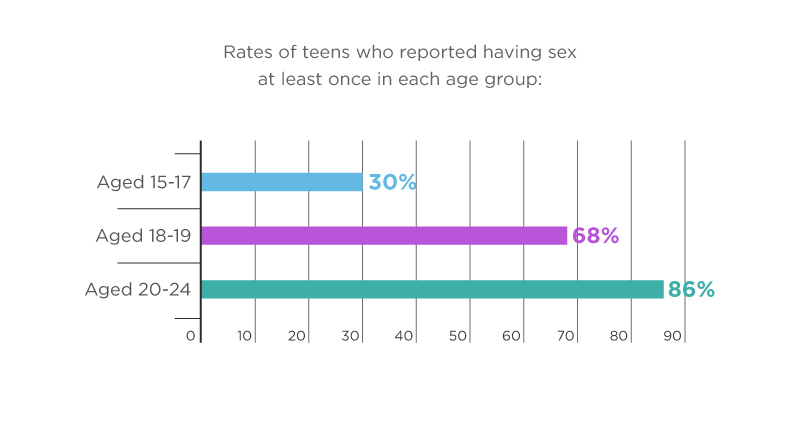 ---
Teens' Romantic Relationships and Sexual Experiences
Young people begin having romantic relationships early – with almost 30% having one by the age of 13. But that doesn't mean they're all having sex. Here's what studies have found: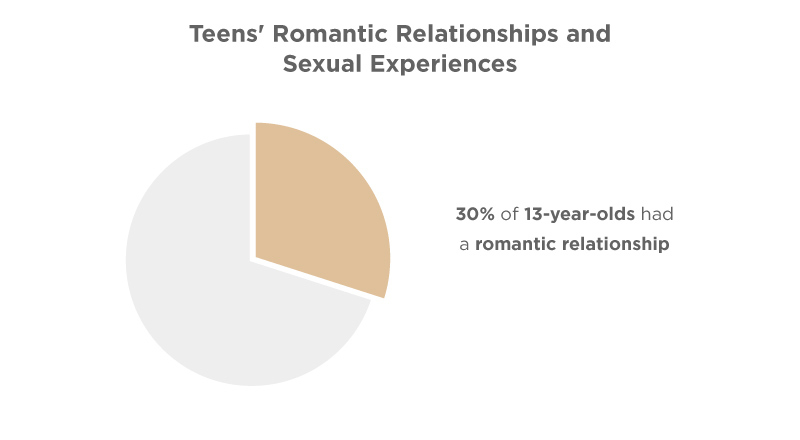 ---
At What Age Do Teens Start Acting Sexually?
While teens begin thinking about sex early, most don't have sex until later, according to these studies: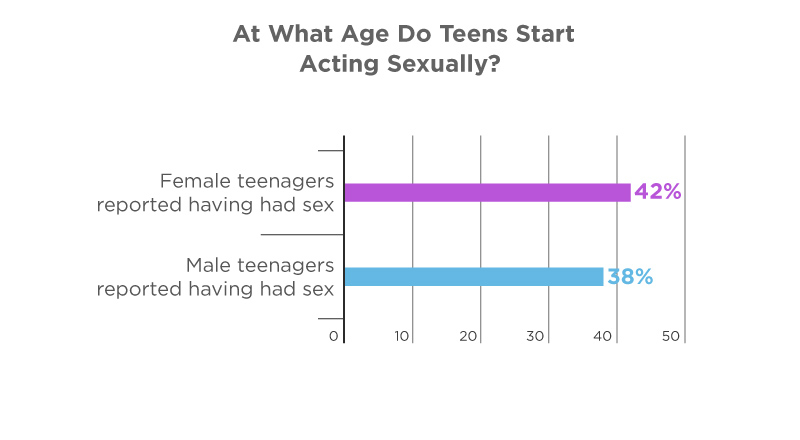 ---
Facts About Sexual Health in Teens in The US
Sexual health among teens is important, especially in areas with poor sexual education. Here's what studies have discovered about the sexual health of teens in the US: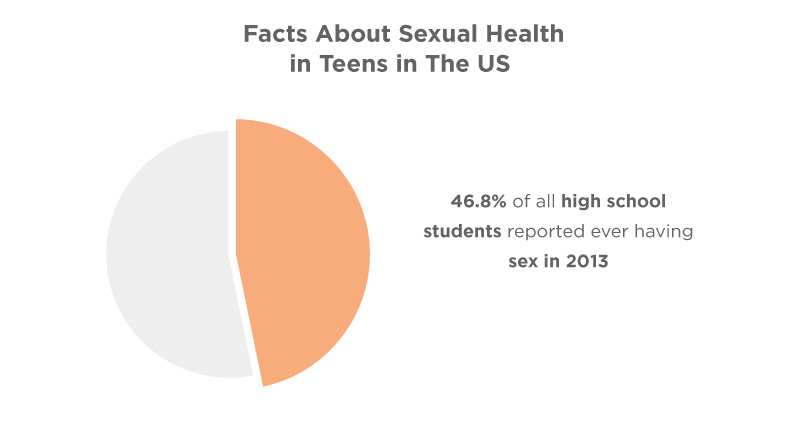 ---
Frequency of US Teens Having Sex
Teens have sex – but maybe not as often as you might think. Many don't have sex until they're older, and most don't have sex until after high school. The rates of teen sex also seem to be declining in the last decade, according to these studies: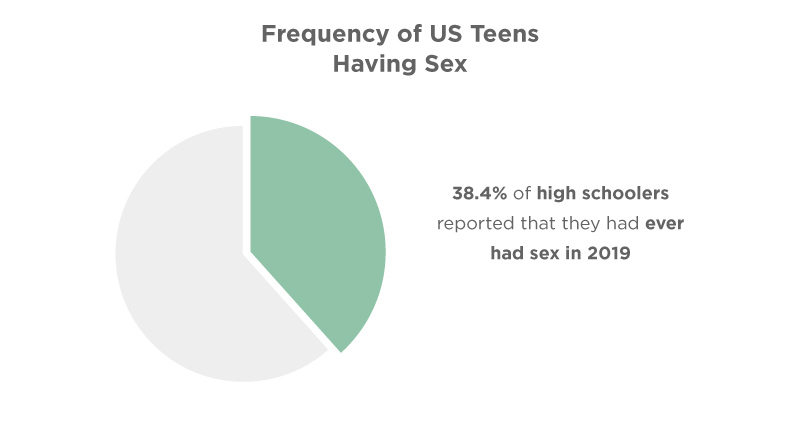 ---
Percentage of Teens Using Condoms and Contraception
Contraceptive use is relatively common among teens, but many still have unprotected sex: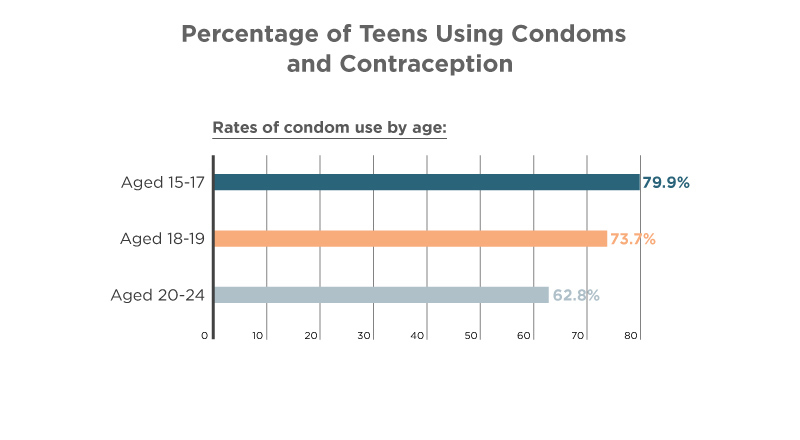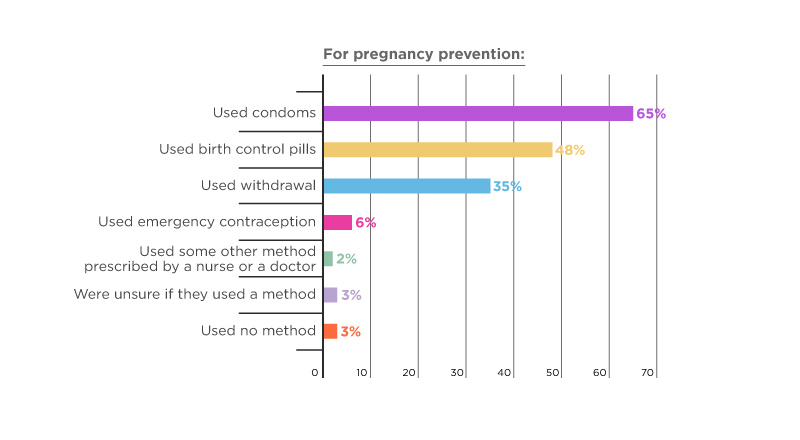 ---
How Often Do Teenagers Consume Alcohol And Drugs?
Drugs and alcohol can also play a role in how frequently teens have sex: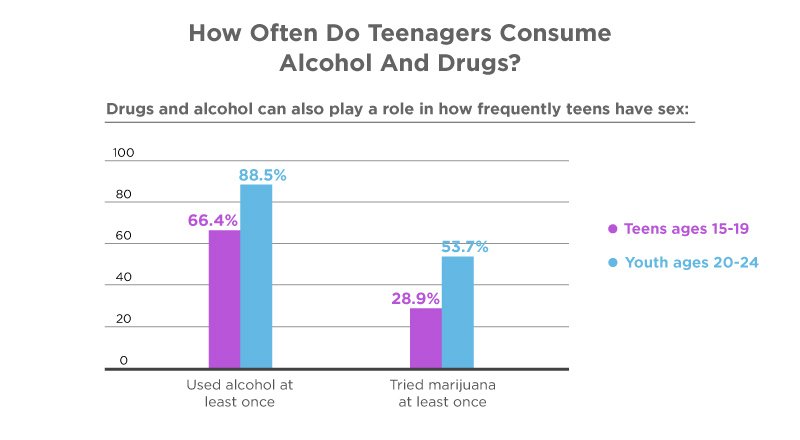 ---
How Common Is Teenage Pregnancy?
One of the biggest concerns among teens (and their parents) is the possibility of pregnancy. But, according to these studies, teen pregnancies have been declining and are relatively uncommon: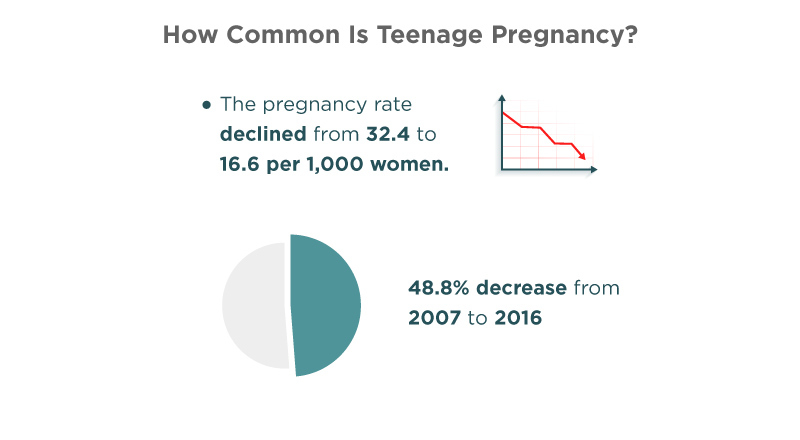 ---
Trends in Adolescent Sexual And Fertility Behavior
These trends indicate a general decrease in sexual activity of teens over the past several decades: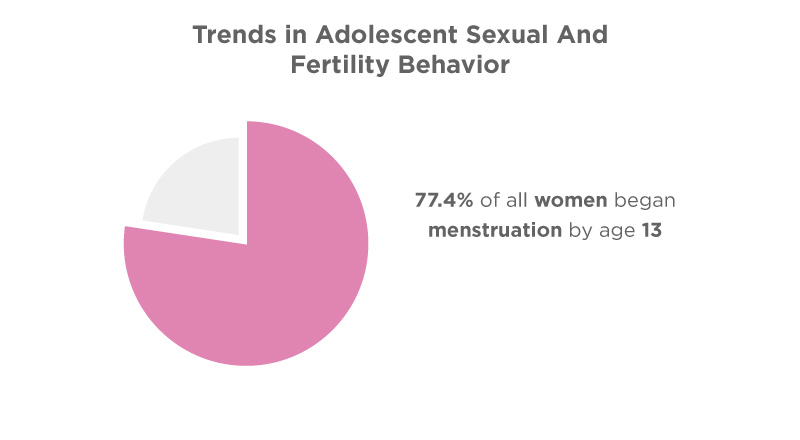 ---
Conclusion
Teens will continue to have sex and hopefully stay protected while doing so. Most currently use protection, but they still account for a significant portion of all STI cases. More sexual education in schools and at home can help prevent the spread of disease and unwanted pregnancies and keep teens safe if they choose to have sex.
For more interesting sex studies, consider checking out this article.
Footnotes